Level 2 Chimney Inspection
Certified by the Chimney Safety Institute of America

These hazardous conditions could not have been identified without conducting a Level 2 Chimney Inspection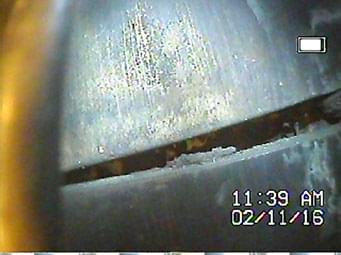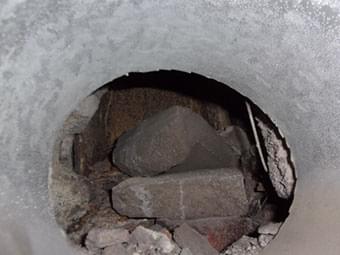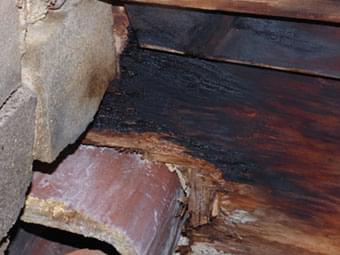 With over 70,000 chimney fires occurring annually, an internal Level 2 Chimney Inspection is advised to determine if potential fire and health hazards are present.
Be warned, Home Inspector cannot see the inside of the chimney. These conditions fall outside the scope of a regular Home Inspection.
Chimney repairs and re-lining are "Expensive" and are usually required in older chimneys. The average cost to re-line a chimney for a fireplace and heating flue combination typically ranges from $5,000 to $8,000 or more.
Just Inspect does not conduct any type of chimney repair. All opinions are rendered by a Certified Chimney Safety Institute of America Professional. Free estimates available upon request.
NFPA 211*
A Level 2 Inspection is required upon the sale or transfer of a property.
A Level 2 Chimney Inspection is required when any changes are made to the system. Changes can include changes in fuel type, changes in the shape of or material in the flue (i.e. re-lining), or the replacement or addition of an appliance of a dissimilar type, input rating or efficiency.
* Since the NFPA has no power or authority to police or enforce proper compliance with the content of the NFPA 211 recommendation, it is strongly advised that you consult your Attorney to ensure you are fully informed.
Call 1-800-625-9155 to schedule your inspection